Welcome to Great Lakes Ornamentals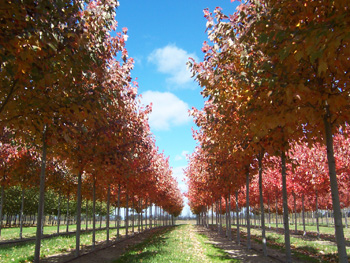 At Great Lakes Ornamentals, we strive for customer satisfaction.
We provide a broad selection of specimen quality; Michigan acclimated;
shade, flowering and coniferous evergreen trees in order to enhance your
customer's landscape. Consistency of quality; selection; dependable service;
and competitive pricing are our objectives.
Affiliations:
"We do our best to provide you with the best..."